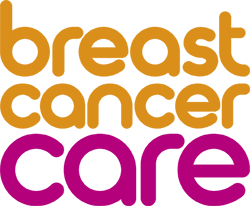 Spabreaks.com has a long and passionate history providing TLC for anyone being treated for or recovering from cancer, with the creation of our Recovery Retreats, and most recently, the launch of the not-for-profit TpoT which aims to make all spa therapists in the UK cancer-aware by 2018.
Now we want to do even more, so this year we're raising money and awareness to help Breast Cancer Care offer a lifeline to thousands more people who so desperately need it.
Tell us your experience
Tweet at @spabreaks using the hashtag #SpabreaksCare
Share your story
Donate £1
Every contribution helps! Make a donation today!
Check yourself
It is important that you check yourself regularly, view the Breast Cancer Care guide.
Download the guide
So here's what we're doing…
Buy it with Love
On 16th February we are launching Buy it with Love where we will donate £1 to Breast Cancer Care for every spa voucher bought before 16th March!
Spa cycle challenge
In May we are setting off on a virtual sponsored cycle challenge with VeloCITY.
Cake and conversation
We are having bake sales, dressing up and providing support, personal stories and entertainment via our blog The Hot Tub, and on Twitter and Facebook.
Breast Cancer Care facts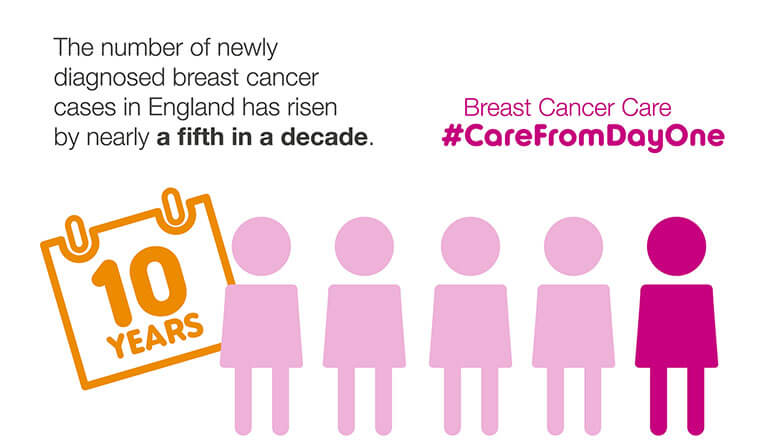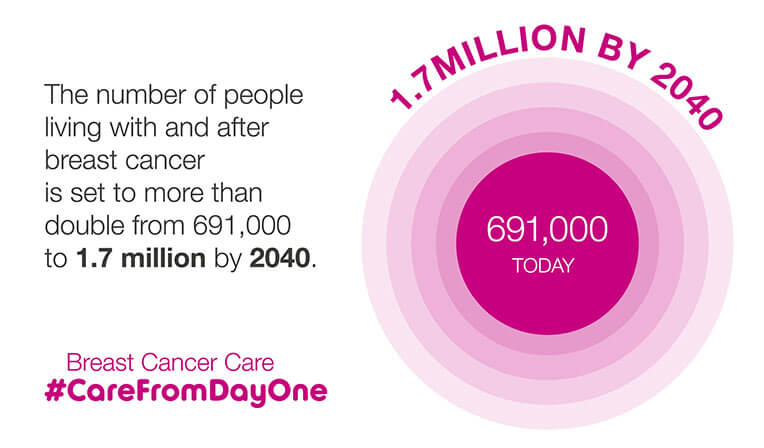 Coping with cancer
Read our blog on coping with cancer