Europe's No 1 Spa Break Specialist!
Most Popular Spa Deals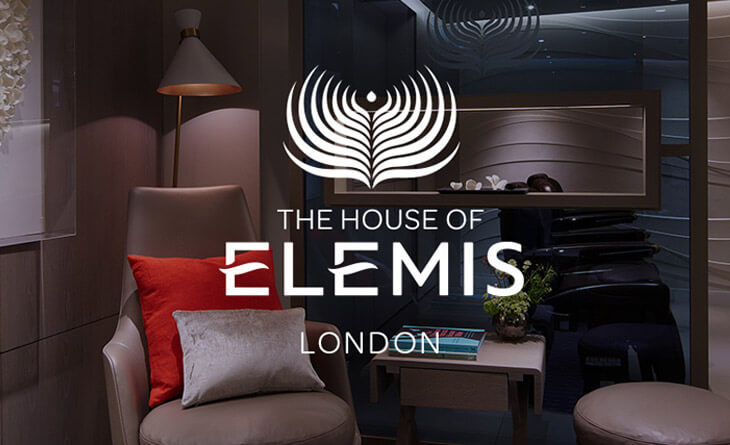 Competition
Stop the clock!
Offering you the chance to go to the spa mothership this summer, Spabreaks.com has teamed up with The House of ELEMIS in Mayfair, to give you the ultimate spa prize - a Stop the Clock spa package for two worth £300!
Enter now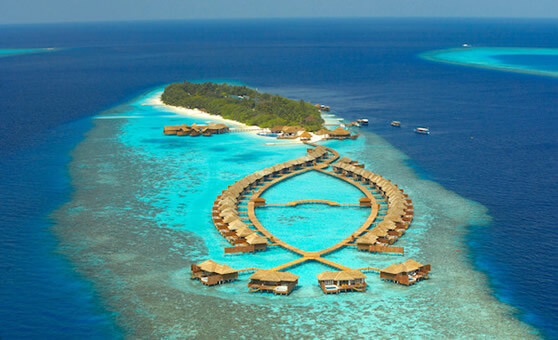 Hot Tub Blog
Top 10 Overseas Honeymoon Spa Hotels
From white, sandy beaches in a tropical paradise to luxurious wellness breaks and elegant Venetian holidays, a honeymoon spa break has the capacity to be the most blissful of all, so here are 10 of Spabreaks.com's favourite overseas honeymoon spa hotels.
Read More